If your well-priced house has been on the market for a bit and you're not getting any serious bites, it may be your home's staging that's the problem. It's a good idea to execute a plan to make your abode look more appealing to buyers. Here are some tips and tricks to getting started.
What is it?
Tiffany Connors at HowStuffWorks defines home staging as "arranging furniture and decor with the intent to showcase a home for sale." That seems like a simple concept, but she goes on to explain how it differs from decorating, "It's more like depersonalizing a home so that prospective buyers can imagine themselves in it. This can mean removing family photos, piles of newspapers and the cat's litter box, as well as adding neutral-colored paint and carpet and buying new appliances."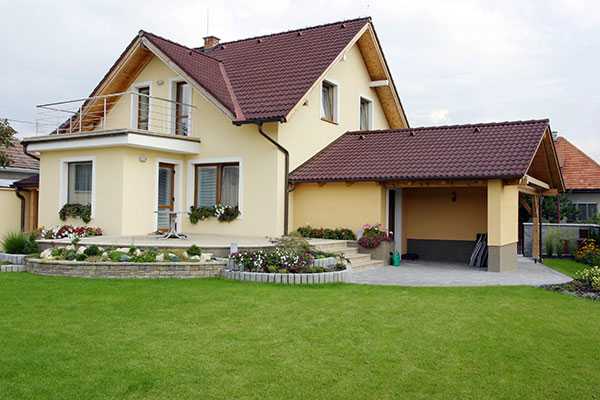 What's on the Outside Counts too
Even if you love that sugar gum tree your mamaw gave you to plant as a kindergarten graduation present, you may want to have it removed from the front yard. Not only does that particular tree drop hazardous, messy balls, but potential buyers aren't going to care about your personal connection to it. Basically, people aren't interested in rolling their ankles on your precious memories. Rip it out and plant something drought resistant or a butterfly bush that will attract hummingbirds and make potential buyers feel like they're purchasing a fairy tale.
De Clutter
Let's be realistic, you probably have a lot of stuff you don't use. Emily Co at Popsugar gives suggestions about the essentials of giving up unused items, advising us to get rid of duplicates and anything we haven't used in a year. She also says, "Are there some items you have that you would never buy now? Perhaps you should take a good hard look at them and figure out why you need them now and if you can do without them."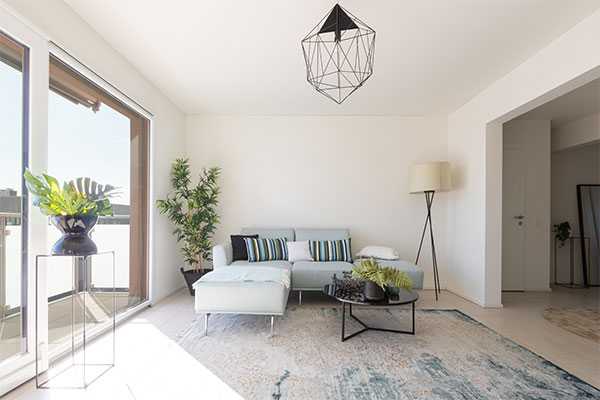 Don't Write in the Dust
When it comes to dust accumulation, not all houses are created equal. Whether your abode is located near a busy road or not can even impact the amount of that particular allergen that can accumulate on a daily basis. If the house you're trying to sell is prone to dust, make sure to wipe it away before every showing. It's also a good idea to spring for some new blinds, since dust seems to be attracted to the slats. Washing the bunnies off the curtains won't hurt, either.
Making your house look like it isn't lived in isn't impossible. Just keep your eyes on the prize of selling it and wipe the crumbs off the counter when you make a sandwich.