Look around your home. Do you see blank walls or walls that you are tired of looking at? We all need to change things up. Decorating our space is a fun way of expressing ourselves. The biggest roadblock when it comes to decorating or redecorating is the dollar signs. Looking through magazines, we see so many cute ideas that can cost an arm and a leg to recreate. Here are some tips to spruce up your places for under twenty dollars.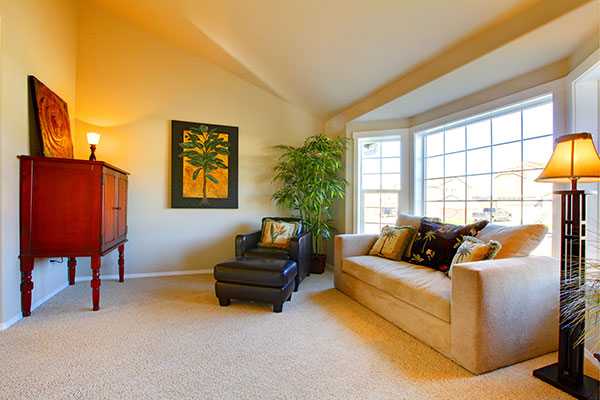 Rearrange
One tip that anyone can do as long as you have some muscles is to rearrange your decorations or furniture. If you need a change in your space and have no budget try moving your furniture around. Flip flop the room, and you will be surprised how much fun you have, and how fresh it will look. Do the same thing with decorations. Bring out some decorations that have been hiding in a room that isn't as visible. Having a change of scenery can make a huge difference.
Prints
Pretty pictures are everywhere. You don't have to spend a lot on artwork. Etsy has plenty of prints in a range of prices, many under five dollars. You can print many of these yourself. You can also have them printed for you if you want one larger than what a standard printer can do. After you pick your prints, all you need is frames. Shop around when it comes to frames, you can find many for under twenty. Look for sales and take your time. Another option is to change up the frames you do have with a change in paint color.
Family Pictures/Heirlooms
Everyone loves looking at pictures of their loved ones. Why not decorate with them? Printing pictures is straightforward and inexpensive. Shutterfly will print large prints starting at $7.99. Not only do they print them, but you don't even have to leave your home, they will send them to your door. Once you have the frames, you can update the pictures as often as you like. Family heirlooms are another fun thing to decorate with and will not cost you a dollar. Ask your parents or grandparents if they have any items they would like to pass down. Having pieces from your family can be great conversational pieces.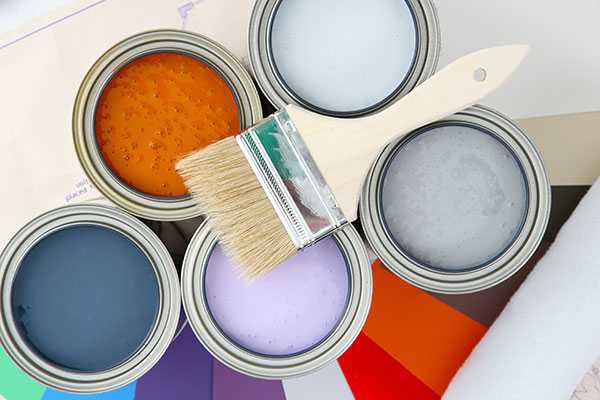 Paint it
Get Crafty! A fresh coat of paint can spruce up any piece. Chalk paint is a great place to start if you are new to painting furniture. A jar of chalk paint will cost you less than twenty dollars. There is very little prep you have to do when using chalk paint. Clean your piece and start painting. Once done, you have the choice to add a wax coat, but it is not always needed. It can also be used on many different surfaces. If you don't want to paint a large piece of furniture, try changing the color of the knobs.
Get creative and start decorating. There are many deals out there to take advantage of when making a space your own.