Delicious food and a happy kitchen are what makes a house a real home. Cooking is one of the strongest bonding experiences. When heart and ingredients are put together, the kitchen is the spot where everything comes together and magic happens. In order to carry out this magic, you have to have the right tools. Fortunately, there are some useful and trendy kitchen gadgets out there.
Instant Pot
Let's start with one of the most popular gadgets, the Instant Pot. This is a smart multi-functional machine that can make any meal of the day a breeze. This little gem is a pressure cooker, slow-cooker, rice cooker, and even a yogurt maker. You put your ingredients in, set it, and forget it.  This machine is full proof, you don't ever have to worry about over-cooking and you can cook just about anything. However, it's a little bulky so if you're limited on counter space that could be an issue.
Air Fryer
Next on our list is the Phillips Air Fryer! This is probably the most trendy gadget we'll discuss; who doesn't like a machine that makes perfect fries? What is an Air Fryer? An air fryer is an appliance that uses convection to circulate hot air around food to cook it. Now, french-fries aren't the only food you can cook in this machine; you can cook roasted vegetables, chickens, donuts, wings and other snacks. This appliance is and continues to be a favorite among all ages.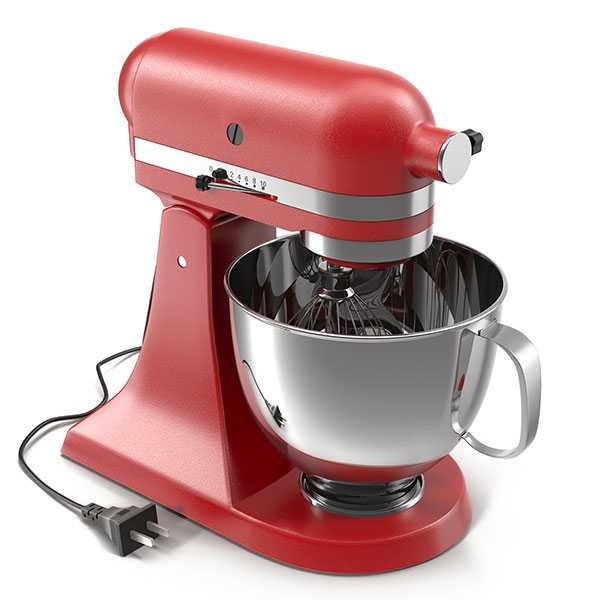 Stand Mixer
One of the most classic kitchen gadgets that continues to make its way into households all over the world is the Kitchen aid Stand Mixer. You can get this appliance in different sizes and many many colors. If you have a modern stainless-steel kitchen, there's a sleek silver stand waiting for you. If you have a colorful blue kitchen, there's an Aqua Sky or even an Ocean Drive color waiting for you. If you're a baker, then this appliance is an absolute must.
Digital Scale
Finally, we want to discuss the digital scale. There are hundreds of options on Amazon and many are reasonably priced. Using one of these tools to measure out your ingredients is the most accurate way to stick to any recipe. With these scales you can get down to within 1 gram of your measurement. On top of measuring ingredients for your recipes this can be used to help portion your meals/food. This is so easy to use and easy to clean!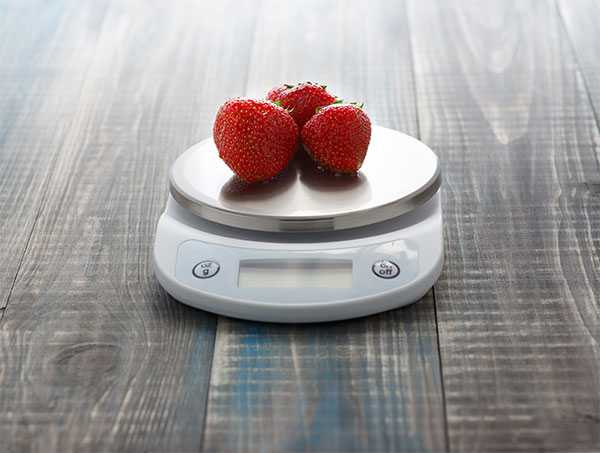 After all is said and done, the "necessary" appliances in your kitchen all depends on lifestyle and preferences. If you and/or your family spend no time in the kitchen then maybe you don't need a Kitchen aid Stand Mixer but can justify the Air Fryer since it has quick cook times, easy to clean and can make a variety of snacks. Furthermore, if you're constantly in the kitchen baking cakes and pies for all the get togethers then having a digital kitchen scale and a Kitchen aid mixer may be more helpful. Hopefully one of these kitchen gadgets can help make your house a home!