Home maintenance is important to not only preserve the value of your home, but to ensure you and your family are safe from any unexpected dangers. These maintenance activities should be performed regularly. You will save yourself tons of money and heartache in the long run. Consult a professional if you are unsure about your ability to perform the task well.
HVAC Filters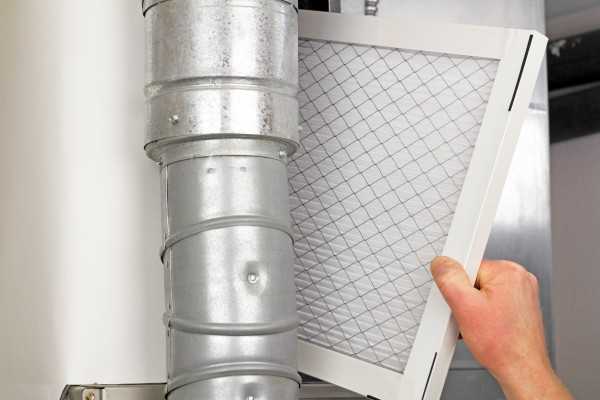 HVAC stands for heating, ventilation, and air conditioning. An HVAC filter protects these equipment from debris and other foreign materials. A clean filter ensures your system works optimally. A dirty filter requires your HVAC to work harder to keep the home at the desired temperature. This causes inefficiencies that lead to necessary and expensive repairs. Have a professional service your HVAC at least once a year. Changing the filter once a month to every three months is recommended. The frequency depends on you and your home. Here is a great list to determine the frequency.
Clean Gutters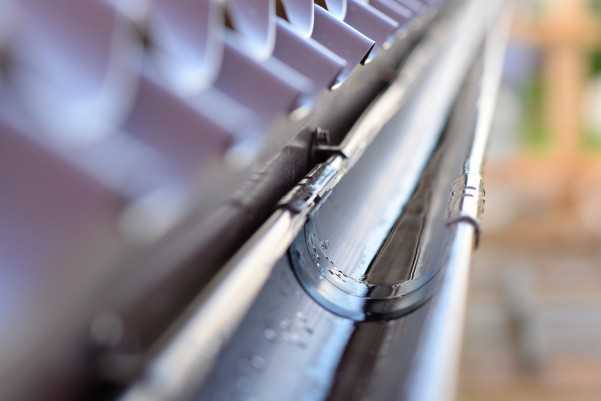 Gutters funnel water off your roof and away from your home. This system protects the house from water damage. Clogged gutters can cause a leaky roof or damage inside and outside of the house. Even the foundation can be affected. Clean your gutters quarterly, or as often needed. The frequency depends on where you live, and the trees in your yard. A ladder is required to reach the gutters, so hire a professional if you are at all worried. Every year, people end up in hospitals from broken hips to arms from falling off ladders during a gutter clean.
Garbage Disposal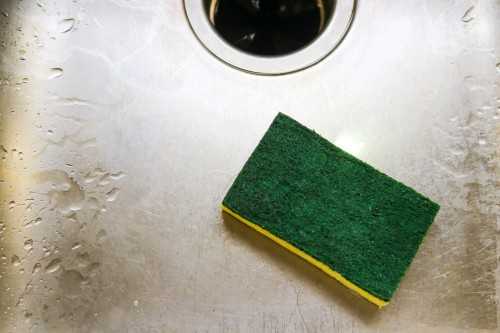 Garbage disposals do a great job of cleaning themselves, but they do require regular clean ups too. The equipment works to break down the garbage to squeeze through the plumbing system of your home. As you continue to pile in garbage, collections of spoiled food and bacteria also pile up. This not only creates a stinky smell, it can also aid in the spreading of diseases. Fight this by performing monthly clean ups. Here's how to clean your garbage disposal.
Smoke Alarm and Carbon Monoxide Detector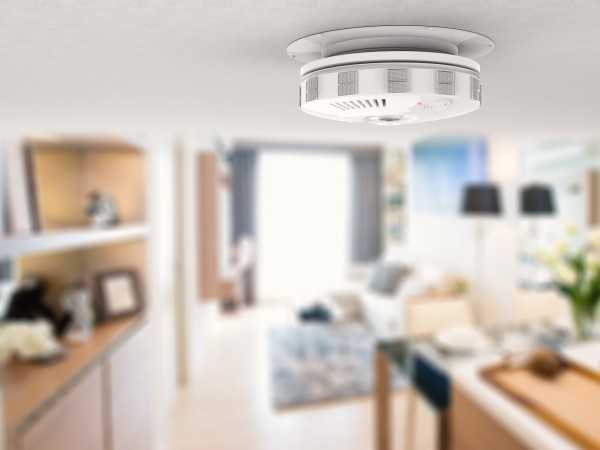 Do your best to keep your family safe from fire and carbon monoxide. Do this by making sure they are kept up to date and working properly. Especially in the winter, you'll want to make you do the checks regularly since most of your time will be spent indoors. With millions of fires every year, smoke alarm upkeep is imperative. This can be done by checking and replacing batteries, testing the device with the test button, cleaning the unit, and checking for expiration dates. Here's a great resource on further information.
Owning a home is an exciting venture, but it comes with responsibilities. These tips will save you tons of money in unnecessary repairs. They will also ensure you and your family are safe from any fires or carbon monoxide leaks. Although maintenance may require you to invest money, and hard work, they will save you heartache in the long run.