Are you in the middle of staging a home? House staging on your own can be stressful and adds hassle to selling a home. You wish the home would magically sell itself; unfortunately, that's not how it works. No worries, here are the top three things you can implement to make house staging less stressful.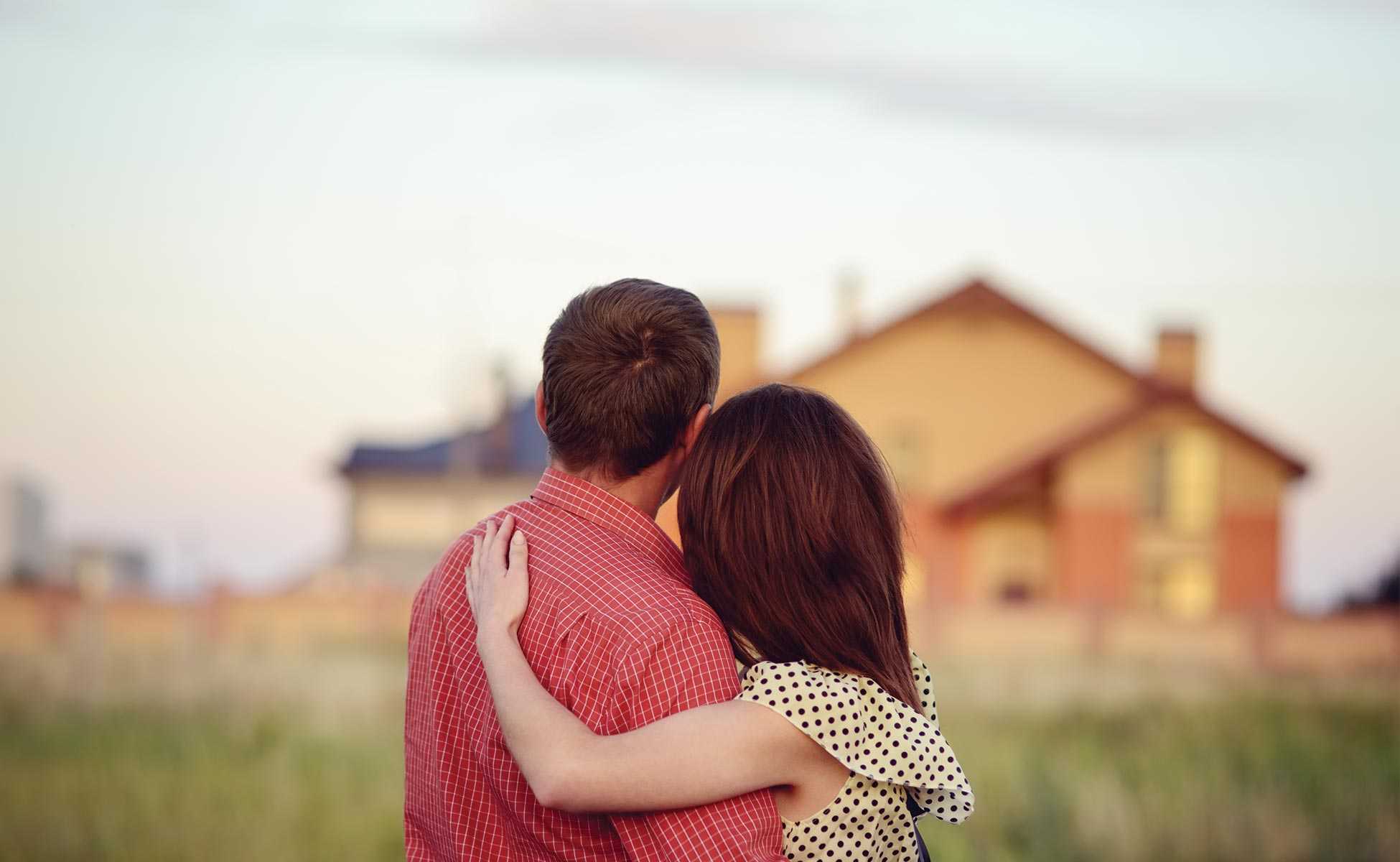 Do Your Research
A practical approach to ease stress is research. Browse through interior trends and what appeals to the consumer. When selling a home, you're selling an experience and fantasy. Focus on enticing potential buyers and making them see themselves in the home. Doing your research will also encourage buyer-focused decisions while styling. Any personal influence may make the buyer assume you have an emotional attachment to the house. Do your research and get inspired on what is selling in the market.
Pinterest is Your Friend
While researching trends, begin to create a visual inspiration for yourself. These visuals will help with accountability in your budget and feasibility. Changes during the staging process are regular, but too many can become a distraction. You're doing more than decorating; you're trying to sell to a potential buyer visually. Pinterest will inspire highlighting the home's best features through Pins. Begin to map out your approach and make it fun visually!
Budget Yourself
Budgeting is essential, but it can easily stress out anyone. The last thing you want to do is overspend on staging. These three steps holistically work. Study trends to see what is feasible, create visual inspiration and bring inspiration to life with the budget you set. The key is discipline; you're not trying to build a brand-new home. The focus is to highlight home features and sell. Understand your space and let that determine the budget. Keep these three approaches in mind; this will ease your stress.