House staging is embellishing a house normally with temporary furniture to sell or for an event. Staging is changing accessories, furniture, or even painting colors. But you usually don't do anything structural like moving walls. Here are the top processes of house staging.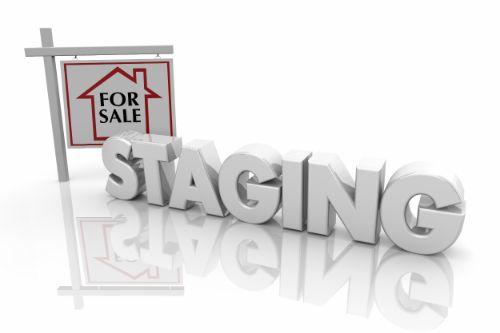 1. Create Generic Plan
Typically, with house staging, you create a generic plan where you show furniture placement. The living room, kitchen, bathrooms, bedrooms, and outdoor living spaces are all critical areas to focus on when staging your home. Sketch out significant factors of these areas and think practically. You don't want to clutter up the space; you want visitors to feel inspired.
2. Determine Style
There are many ways to determine the Style of a space, trends, the architecture of the home, or the homeowner's Style. The key is to capture lifestyle and inspiration while staging. You're supposed to sell the place by visual appeal. So you must ensure the staging makes sense to potential buyers and what is in demand.
3. Sell, Sell, Sell
A selling mindset while staging is a vital part of the process. House staging is not the same as decorating. Decorating is about personal Style, while staging makes your home appeal to the largest pool of buyers. It's essential to highlight the best part of the space to sell to potential buyers. Utilize strategy instead of bombing the room with ideas. Understand the buyer's needs and wants while selling a fantasy. Create a space of desire and possibilities when buyers walk through the area. Here are a few recommended home staging tips: declutter, clean, or replace your appliances, so they look new, remove personal items such as photos and monogrammed towels, and eliminate odors.