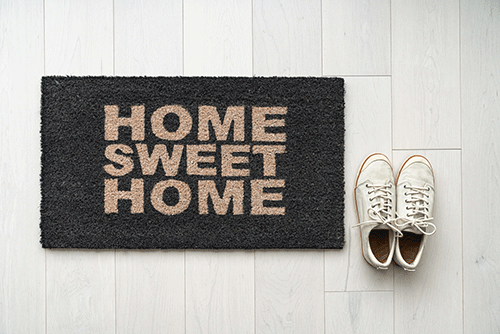 Feeling like your home needs a little pick me up? With all the extra time we have been spending at home looking at the same four walls your house can start feeling less homey, and more homely. Here are a few ideas to switch up you space without breaking the bank.
Wallpaper
Wallpaper has kept up with the times. It's not just for your grandma's overly floral living room anymore. You can use wallpaper to make an accent wall in just about any room in the house. It adds a little bit of interest to the space or pop of color to break up those neutral tones. And all without the headache or hassle of painting. Wallpaper is also a more affordable way to add a backsplash in your bathroom or kitchen. They have so many different textures and patterns that just by looking at it, you won't be able to tell if it's real tile or not. If your home is in need for a bigger change you can even find wallpaper of faux wood or stone for larger spaces in the house.
Teacups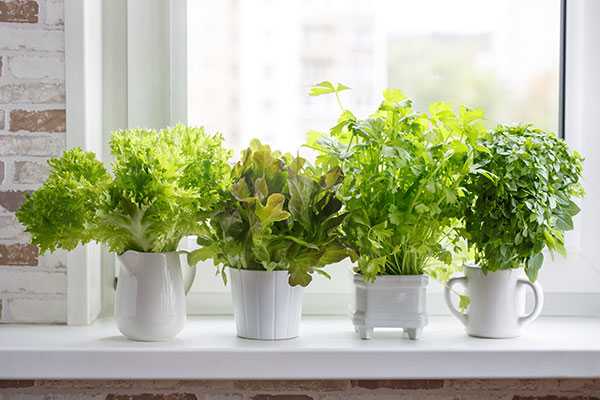 Use teacups instead of boring old pots to put your plants in. This is a fun way to add some variety to your décor. You can put them just about anywhere and any plant inside. If you put a flower of some kind be sure to put it near a window so it can still get some sun. If you go with something more low maintenance, like a succulent, you won't have to water as often and can keep it pretty much wherever you want.
Frosted glass
Shutters can be expensive; and sometimes your basic window curtains make the room a little stuffy and cramped looking. Opting for frosted or etched glass can help give you some privacy while adding a little style. This alternative to shutters still allows you to get plenty of light through your windows and you are able to have any design you can think of. Keep in mind that it does limit the visibility to see in or out of your windows so you may not want to do the entire house.
Repurpose furniture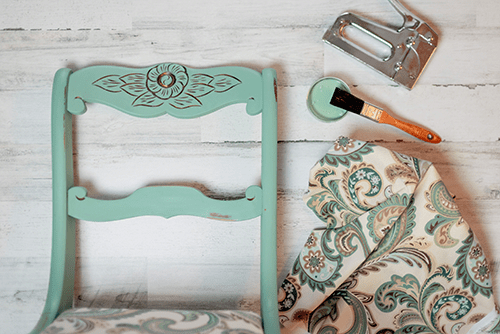 There are a couple ways you can repurpose your furniture. If it's real wood, you can re-stain it. All you need is some sand paper, stain, and a weekend and you can completely change up the look of your home. If it isn't real wood or you aren't sure, you can always paint it. This can add a fun accent to the space. Another option you have is to rehome some of your furniture. Sometimes all you need is to just move stuff around and give it a new spot. For example, use your old dresser as an entertainment center. This gives you a lot of storage and the ability have the tv sit on something and not take up all your wall space.
These are just a few ways to make your space a little more interesting while still keeping the budget in check. You don't always have to go out and buy something new when you feel like you need a change. Have fun and play around with different ideas. If you don't like it you can always change it. Remember, it's your house so make it home.