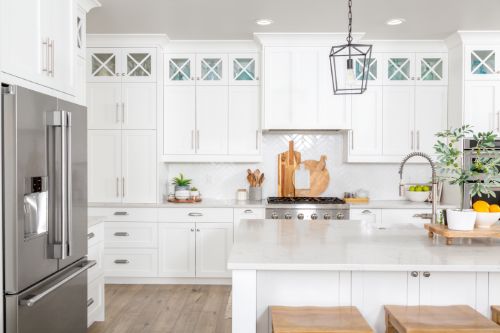 This is a question that many find themselves trying to answer. Do you need a house cleaner? Most of us would love to hire someone to do the heavy cleaning, but do we really need it. If you have it in your budget, why not give yourself the gift of a clean house. For others, you may need a little more convincing. Look at some signs that are telling you that you need a house cleaner. If you fall into one of these, it is time to be looking for some recommendations from a good house cleaning company.
Think Back
Can you remember the last time that your home was deep cleaned? This is not the quick wipe-down of the kitchen after dinner. When was the last time that you scrubbed the floor, cleaned the dishwasher? The cleaning that isn't superficial. If you can't think of the last time some of these deep cleanings around your home have happened, it may be time to make a call to the professionals. There is a limit to the number of tasks that you can do if your home keeps getting pushed off. Hire someone to get it done. Your schedule will probably not change anytime soon, allowing you the hours to accomplish the cleaning yourself.
Work Hours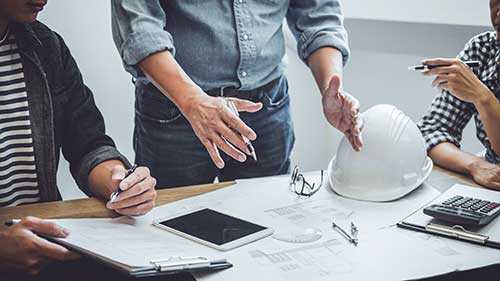 Do you have a profession that keeps you working long hours or on-call? You may want to consider hiring a company to clean your home routinely. If you are at work more than you are home, you should enjoy the hours you have off. Don't spend the time cleaning if you can make other arrangements. Busy professionals need to have some time available to decompress and reset for the next day. Unless cleaning helps you relax, find someone else to tackle those chores.
Piling Up
Are you usually good at getting the house chores and deep cleaning accomplished? What happens when life gets in the way, and you get behind, and the house needs start to pile up? Call the professional cleaner in to help. Life events can happen at the worst moments. There is no need to stress over a dirty home. It doesn't have to be a weekly/monthly service. You can schedule a service for just one time. Let them help you get things back under control, and then continue your usual chores schedule. Why add house stress at a time when life and hardships get you behind?
Babies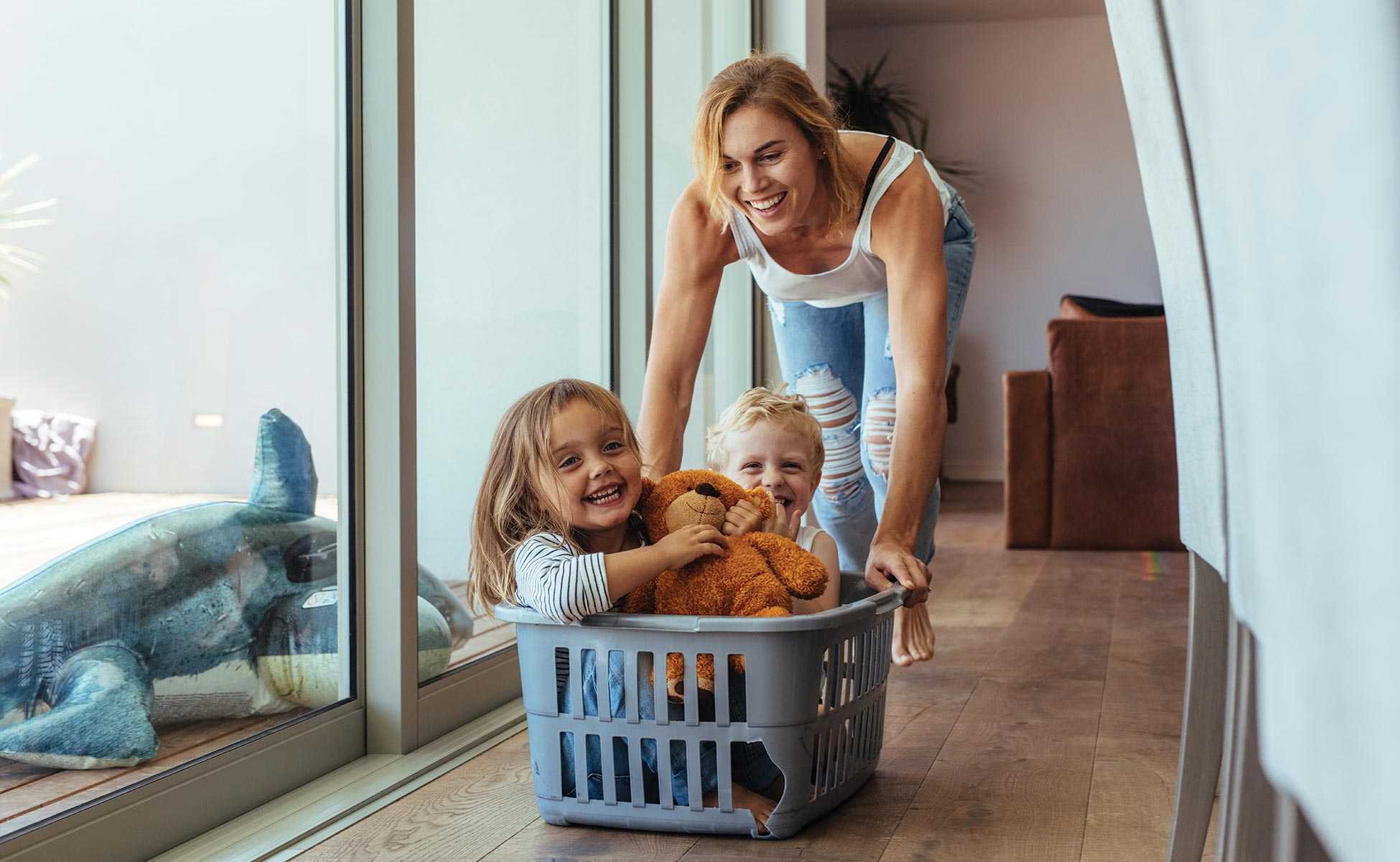 Are you bringing new babies home? This is not the time to be trying to stay up on your cleaning. When visitors come to meet them, we all want a clean home. Don't stress yourself by trying to clean and adjust to life with a new addition. Hire cleaners before you bring them home and maybe even a few more times to get you the first few months. You may fall in love with more than the new baby and keep the house cleaners as well.
Find a home cleaning that suits your needs.