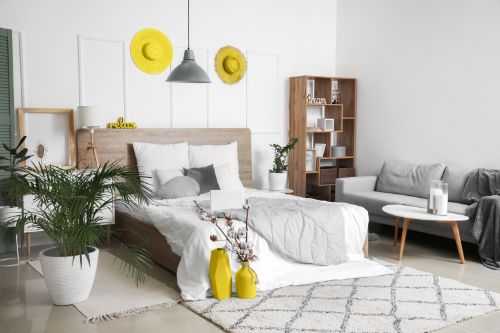 Decorating is not only time-consuming, it can consume a lot of money. Finding ways and places to help get the most out of your money should be on your to-do list. Decorations do not have to cost a million bucks to look like a million bucks. There are many places to look if you are trying to stick to a budget. Here are a few ideas to get you started.
Amazon
If you do not use Amazon, you are definitely behind the times. Amazon has the products you need for every area of your life, including your home décor. The price range is also extensive. Whether you are pinching those pennies or have a bit of spending, you will find something in your budget. It will also get to you quickly and ready to liven up your home.
Walmart
Walmart is the next place to run to if you are looking to save some money. They have the styles for less and there are Walmart stores everywhere. See the items in person before purchasing. You will have a better idea if they are going to fit your vibe. This also means that returning products that you end up regretting can easily be refunded.
Craft Stores
Craft stores like Michaels and Joann's have more than just items to put together. They also carry decorations. They also have great sales you should look for and take advantage of. If you are crafty, they are a cheap resource to create some one-of-a-kind décor. Create works of art that you can proudly display and become a discussion piece in your home. Let your style show by customizing anything and everything. It will quickly become addicting and your favorite part of decorating your space.
Urban Outfitters
Urban Outfitters is for those that love what they see at the more expensive Anthropologie. The same style but for less. If you have other higher-priced stores that you enjoy, see what other stores the company owns. Typically, you will find stores set at different price ranges. This means you can get the style of products you like just created from materials that fit your budget.
EcoVibe
Have you ever notices that eco-friendly product tends to cost a little more? Unfortunately, this is not always the case, and EcoVibe is a great example. They create products that are good for the planet and keep the price tag as low as possible. If this is an important aspect when you buy décor that looks at their site. They have all the accessories you need to make your home a place you want to relax. After a few minutes on their site, you will not only have your home decorated but find all the gifts you need for your family and friends.
Creating a living space that you love does not need to cost as much as you think. Take your time and shop around until you find the perfect pieces that are within your budget.