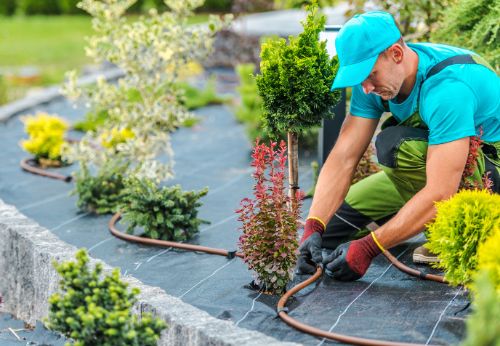 What is the point of having an outdoor living space if you do not enjoy spending time in it? It is time to make your patio into a place you love to be and entertain in. The fall weather is the perfect time to enjoy the fresh air. No matter the size of your patio, there are things you can do to make it more inviting. With a few tips, it could become a massive asset to your home.
Clean
A porch can be an out-of-the-way space that ends up collecting things that it shouldn't. When you are not ready to throw away an item but have no more storage in the house or garage, the porch is where it ends up. Get rid of the clutter. Find a storage space or throw away objects that do not belong on the patio. Then spend the time to sweep and wash it. No one wants to relax where they are going to get dirty in the process. Add cleaning the porch to your weekly or monthly chore list. Take pride in your work and show off your beautiful patio with all its potential.
Seating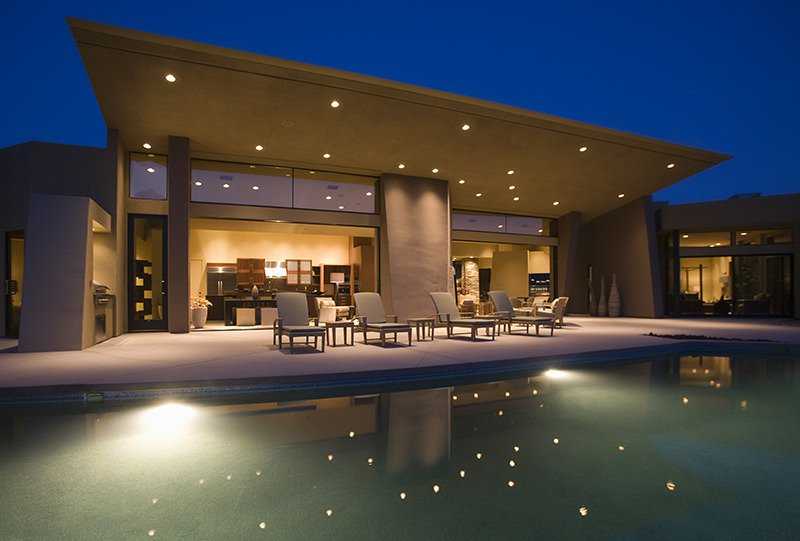 You walk out to your backyard and explore a bit. The next thing you are going to be looking for is a place to sit down and relax. It doesn't have to be expensive, just some patio furniture that has seating for your typical gathering. There are many local stores that you can go to and try them before you buy. Shopping online can help you earn some extra savings like Wayfair. They are always having a promotion you can take advantage of. When purchasing online, remember to look at the measurements and make sure the pieces fit your space. Reviews are also beneficial with purchasing online products. Do your research so that you end up with the perfect seating area for your patio.
Accessories
Accessories for your needs. Not everyone needs pillows or extra tables. End tables are great for those with lots of guests that need places to set drinks. With smaller areas, one central table could be all you need. There is no need to clutter your space with extra furniture that will not be utilized. This same concept goes with pillows. They may look cute, but will they end up being chew toys for the dogs? Also, consider that each accessory will also need to be cleaned, adding to the maintenance of your space. Keep it simple. Unless you are ready for the extra upkeep, they go for it!
Shade
Observe the amount of sunlight your porch gets throughout the day. You made need extra shade depending on the time of day you spend time outside. Patio covers are the best source of shade. Depending on where the sun is, additional sun shades, like Drop shade, that can be pulled down to block could make it even more pleasant.
Take your patio to the next level.