Do you remember the good old days making mud pies and squishing dirt between your toes? Dirt is good for you, but as an adult we don't really have a reason to get covered in dirt. Wait a minute… we call that gardening! Gardening is a healthy recreation and peaceful way to relax, with many unexpected benefits to gardening, including health benefits. Read on for why you should start gardening this season!
Get That Gardening Glow
According to researchers from NASA, working with plants provides stress relief and positive sensory stimulation. Gardening in outer space has been found to keep astronauts sane and happy in the harsh environment of outer space. Nurturing and planting seeds, even in small pots, has provided great mental benefits to the astronauts. Read the fascinating article showing the connection astronauts made to their gardens by NASA here. Connecting with nature grounds us and soothes our minds.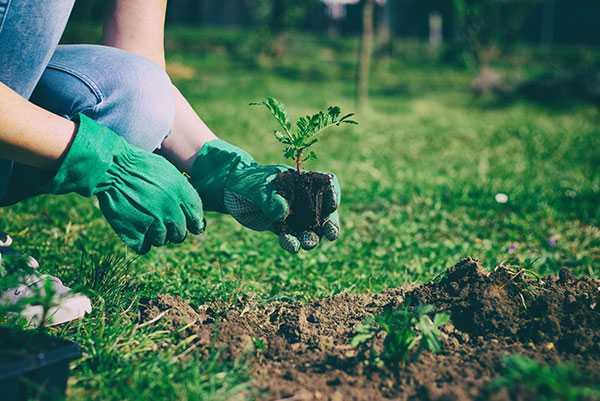 Improves Heart Health
Gardening is a physical activity. Like any other living thing, plants require daily care and attention. According to the British Journal of Medicine, gardening can cut the risk of heart attack or stroke and prolong life by 30%. This is due to the combination of physical exercise and the stress reduction that playing in dirt provides. No wonder little kids covered in dirt look so happy!
Gets You Moving
Gardening is a physical workout with a purpose! Gardening is more than just weeding- pushing wheelbarrows, hoeing rows, throwing down mulch- it's a whole body workout for your heart and your muscles. Gardening is an exercise that provides a visible reward for all your effort. Reaping what you sowed never tasted so good!
Boosts Your Immune System
There's an old proverb that you have to eat a pound of dirt before you die. Turns out, there's some wisdom to that saying! Exposure to dirt builds a stronger immune system, helps with allergies, better digestion, less heart disease, better stress management, and a natural anti-depressant agent. "Direct contact with soil has been shown to improve mood, reduce anxiety, and facilitate learning." For more dirt on dirt, check out this article produced by the National Wildlife Foundation.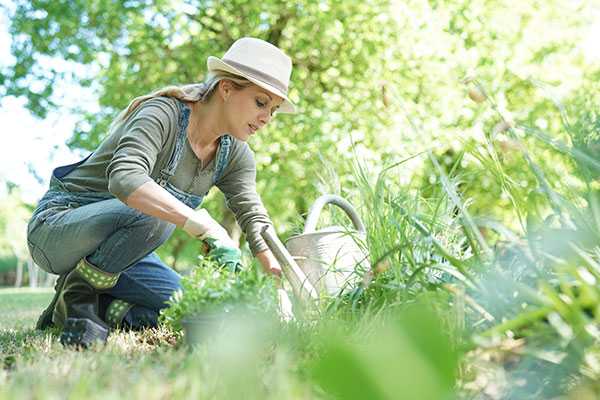 Gives Your Brain A Workout
Scientists have found that gardening is also good exercise for your brain. Gardening provides a healthy workout for your cognitive health. A recent study has shown that gardening increased participants' brain volume and cut the risk of Alzheimer's disease by 50%. Caring for plants year round is a good way to keep your brain fit.
Gardening is overall a benefit to your life. Between the natural soothing features of plants, flowers, and greenery, to the physical benefits there's no downside. If you don't enjoy horticulture in general, find a reason to enjoy gardening. Plant foods that you enjoy eating, or that are expensive to purchase and sell them. If you enjoy the floral aspect, plant beautiful flowers that you enjoy to gaze upon and make your own getaway in your yard to watch your plants bloom.